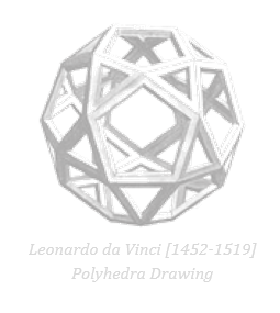 Design protection covers the entirety of the various features such as lines, color, texture, shape, sound, elasticity, material or other characteristics perceived by the human senses of the appearance of the whole or part of a product or its ornamentation.
To be protected under the Turkish Industrial Property Law, a design must be new and/or original. Novelty or originality is determined with respect to the existing design corpus. A design is primarily of an aesthetic nature, and does not protect any technical features of the article to which it is applied.
As PARAGON, we guide our clients to the most suitable and practical protection available for their designs. We provide consultation, preparation, drafting and filing for both national and international procedures of registration of design rights.
mail to: [email protected] for further information